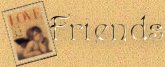 The idea for this set came from a little "chat" I had with my sweet friend Bonnie. Bonnie, thanks for being such a sweetie pie, I hope you like this set, I made it for you.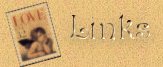 Do not link to these graphics from my site, download them to your own disk space.
Make sure you scroll down the page for a full set of buttons for this set.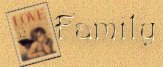 These graphics may not be included in collections made available for download on your site, or redistributed in any other form.
This background is free for personal and commercial pages as long as you provide a link back to my site with my logo on the first page (which you can find here ) and a text link on every other page that you use these graphics.
Please link to http://users2.50megs.com/freemania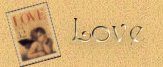 Download instructions:
PC Users - To download, right click on image d and choose "Save Image As"
Mac Users - Click and hold on the image and choose "Download Image"
WebTV Users - You will need to Transload images to your webspace, do not hot link from my site.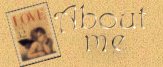 If you use this set , please sign the guestbook and leave your url so that I can add your site to the links page. That will bring you LOTS of visitors!